If you thought the 2018 was a trainwreck well guess what? 2019 isn't looking that pretty either. Earlier this morning a Mets beat reporter announced the New York Mets are going to change their logo and wear new uniforms in 2019.
The 2019 logo is very similar to the 2018 logo, however there is a bit of a change:

2018 logo
2019 logo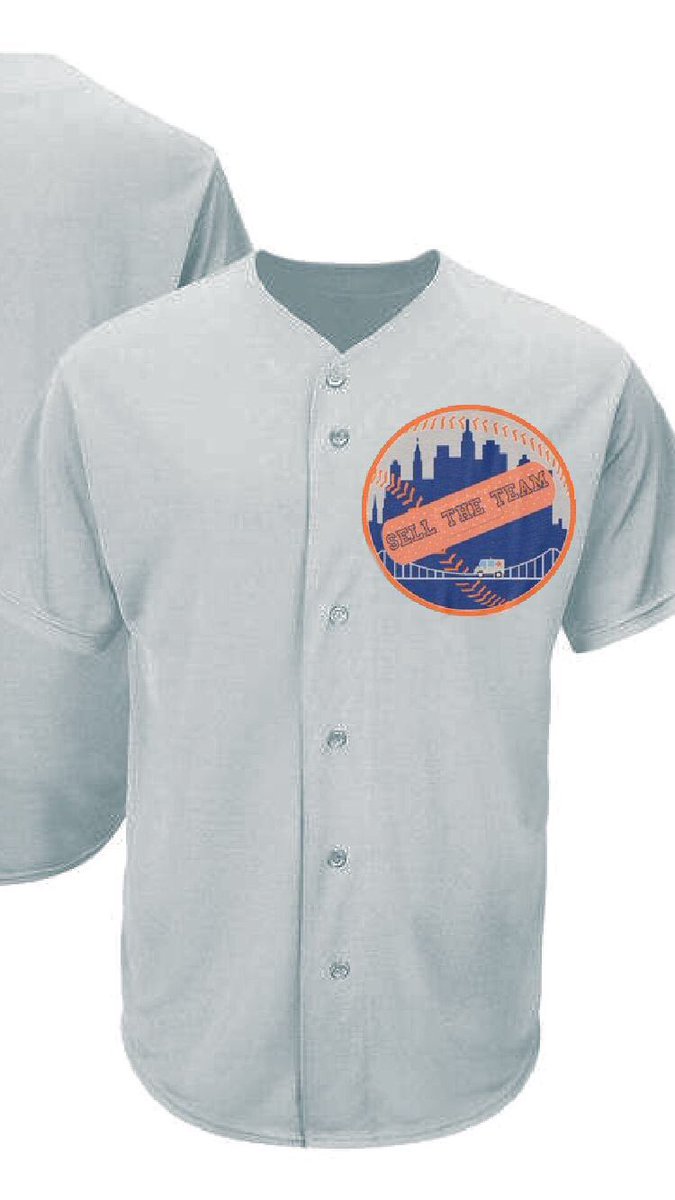 The Mets feel like this new logo and uniform will increase merchandise sales once released in December of 2018.  A spokes person for the Mets stated: " We feel that this new logo will attract more fans to come out to Citi Field. The more fans we have buying tickets at the stadium allows us to spend more. We feel as if this is a big off season splash and a huge product for us going forward." 
Omar Minaya spoke with SNY and stated: "After the major success of the Citi Field inaugural patch, we truly felt fans would embrace similar elongated imagery."
The trio of GMs also suggested that the reinvestment plan, making use of the recouped insurance money from Wright and Cespedes' injuries, will allow the team to add a new kiosk called "Sell the Line Army"
The jerseys are set to be priced at $110 plus tax. You can find them at your local sporting goods store and at MLB.com
On Thursday evening Fred and Jeff Wilpon attended the Overwatch Esports championship game and declined to comment to reporters on the new jerseys.
Written by Bre and Christina