The Mets just signed Austin Jackson to a major league deal according to Jon Heyman.
Jackson, 31, hit .242 with just 13 RBIs in 59 games with the San Francisco Giants this season before he was traded to the Texas Rangers earlier this month. A week later the Rangers released him.
In 85 games with the Cleveland Indians last season, Jackson hit .318/.387/.482 with 7 home runs and 35 RBIs.
Jackson will be asked to play center field in his Mets debut tonight in Pittsburgh. This is a huge defensive upgrade. Jackson has a -10 defensive runs saved in 292 innings this season in CF.
The shocking deal by the 3 headed GM's paves way for the Mets to trade veteran outfielder, Jose Bautista. The Mets snagged Jackson while contending teams were trying to get him, thus forcing the contending teams to now trade for Bautista. Great move because now there's less options left at the trade deadline for a bat.
"Teams are so upset that they couldn't snag Austin Jackson." One Rival GM told the press.
Ricciardi said, "If lucky, the Mets will try to exclusively sign outfielders to strong arm other teams."  John Ricco, who was next to Ricciardi, was uncomfortable about the notion, but too considerate to express concern.
Omar Minaya was overheard asking Heyman whether or not Austin Jackson was also still considered a "child." Heyman declined to answer, as he never spoke to Jackson in person.
This signing could also allow the Mets to get a look at Jackson heading into the offseason. When Cespedes' insurance kicks in, the Wilpons will surely NOT use the recouped money to invest in real talent. I wouldn't be surprised if Jackson is on the 2019 opening day roster.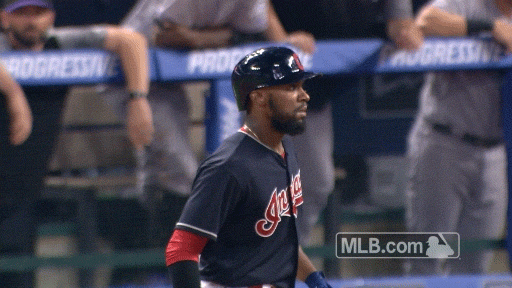 This piece was written by Bre, Christina and Marissa.