Hi Mets fans! This has been a very difficult season for many fans. It's been embarrassing and pathetic watching this team the majority of the time. Here are some guides on how to survive the rest of the 2018 season. Disclaimer: These guidelines are taken from actual fans on Mets twitter and by no means do you have to follow them. Rated M for mature. 
Drink up!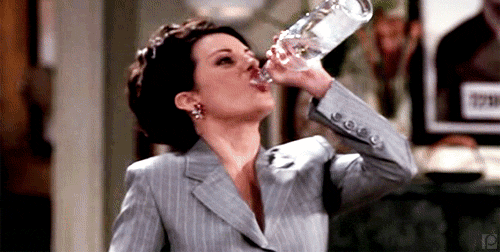 Binge watch netflix instead
Eat until you feel like shit.
Pray?
Cry a little. It's okay.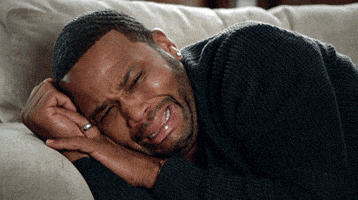 Take a breather.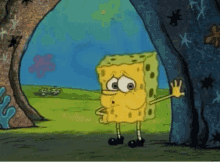 Continue watching the team to see the youngins.
Accept the fact that they are hot garbage and root for deGrom to win the Cy Young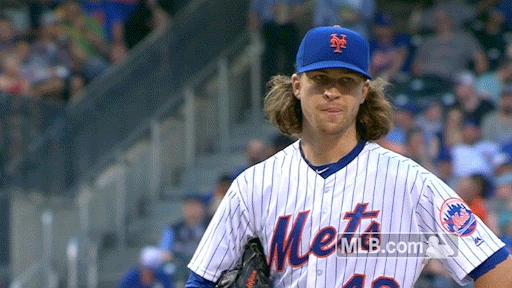 If you have to attend the games, buy tickets in the 300 level so you have access to the vodka bar. Turn off your tv.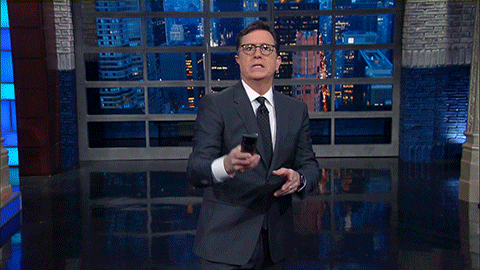 Start watching the NFL again!
Continue watch to witness a Jose Reyes DFA (LOL OKAY)
Watch another baseball team that you like besides the Mets?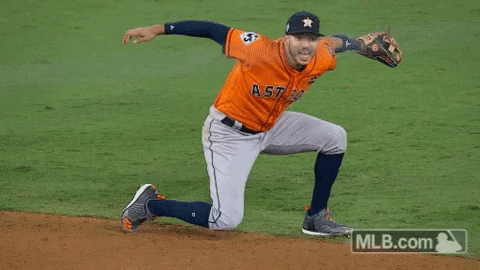 Root for the underdogs in the playoff race?
Continue to watch to possibly witness a David Wright return?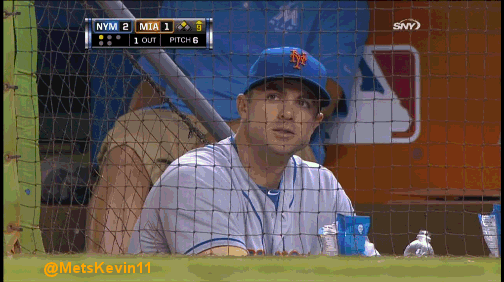 Most people said drink so here is another one.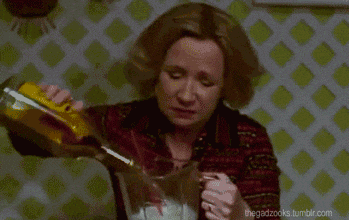 Get some therapy if needed.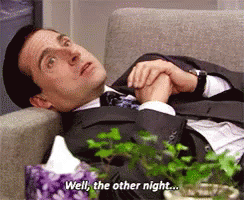 Stop fighting with other Mets fans on twitter.
Vent on twitter about the Mets.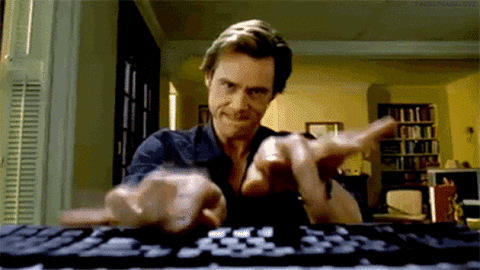 Go to the game with family and pretend this isn't a crappy team. (order from shake shack if you can)
Go to the gym to work out your anger.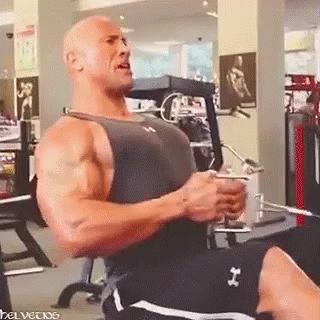 Youtube old Mets clips from the good old days.
Root against your rivals in the playoff race!
Enjoy $5 tickets from stubhub!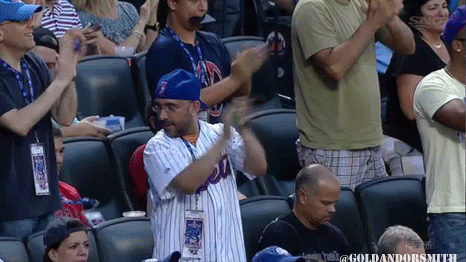 Go to the games to get the Mets giveaways (t-shirts, bobble heads, etc)
Boycott the team?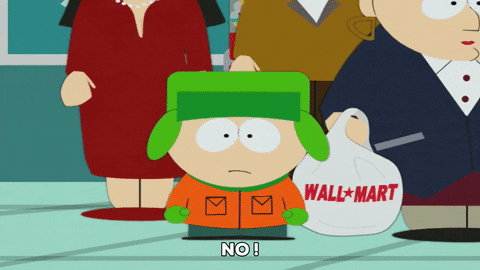 Root for individual players on the Mets.
Start playing draft kings or start sports betting (legal in NJ)
Have plenty of Sex = Stress relief.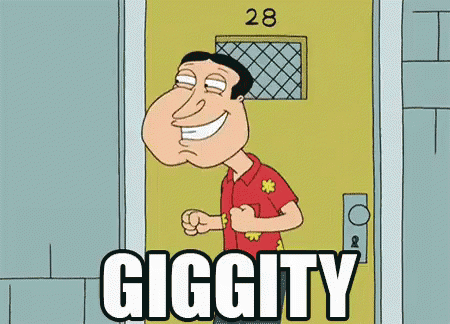 Compare the Mets to other shitty teams ( 2018 Royals, Orioles, Tigers.)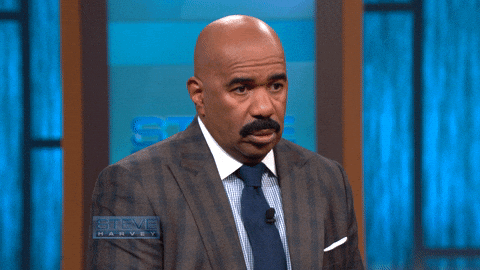 Save a bunch on gas and parking and go see the Long Island Ducks play.
Play Fornite instead of watching them!
Take your medication before watching!
Follow funny and sarcastic twitter accounts to make you laugh!
Try to ignore the people who insult the Mets. Only Mets fans can do that right?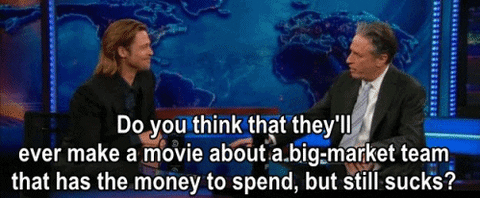 Pretend the Mets are just a tv show about baseball written by Larry David.
Reference the Mets in a series of the office Gifs and Memes.
Wear your sell the team shirts loud and proud. #wilpons #berniemadoff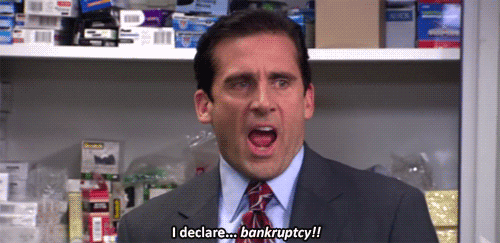 Drink some more until you are delusional enough to believe @mlb will force the wilpons to sell.
Try to be optimistic about the 2019 season but remember it's the Mets we are talking about.