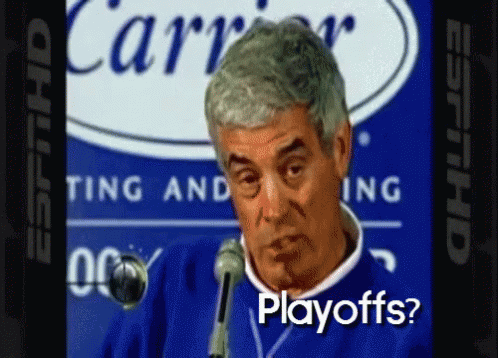 Today, Jeff Wilpon was asked who he thinks will win the World Series, the Dodgers or the Red Sox.
"What do you mean?" he asked with a puzzled look on his face. "The last World Series was in 2015."
Upon further discussion, it turns out that the Wilpons were not aware that Major League Baseball holds playoffs every October, and the season in fact does not end whenever the Mets are eliminated.
A source close to ownership said some around the owners have insisted that the Postseason exists without the Mets, but Fred and Jeff have denied any knowledge and call it "fake news."
"Dad said after the Brooklyn Dodgers left, there have been only five World Series," Mets COO Jeff Wilpon explained. "1969, 1973, 1986, 2000, and 2015. There have been other postseasons like in 2006 and 2016, but no other World Series. Fake News."
Because the Wilpons refuse to acknowledge the Postseason when the Mets are not involved, they do not take advantage of the opportunity to study successful teams and how they operate in the playoffs.
This explains why the Wilpon family seemingly has no idea how to construct a team that can win a World Series.
Since they became majority owners of the Mets in 2002, the team has been to only one World Series, losing to the Royals in 2015. When confronted by reporters and asked if they will watch the World Series this year, Wilpon Jr. had this to say:
"You reporters are enemies of the fans, but because it's the Dodgers, I guess we'll indulge you just this once."
"We will put it on one of the screens in the Jackie Robinson Rotunda, the single greatest monument to any Dodger ever constructed. It is our favorite part of Citi Field."
Wilpon predicts the Dodgers will win in two games.