If you didn't think that ESPN was a laughable sports channel then this might convince you otherwise. ESPN decided to take a break from obsessing over the NBA by turning their attention to baseball.
They ranked Jacob deGrom 5th behind Kyle Freeland, Miles Mikolas, Aaron Nola and Max Scherzer in the NL Cy Young voting.
According to sports betting research and intelligence site, US-Bookies, the Mets righthander has 1-7 odds to win his first Cy Young award after his historic season. ESPN would like to ignore advanced research.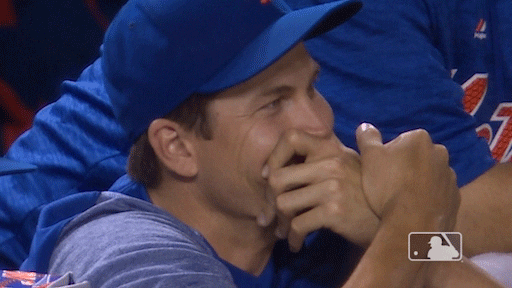 CYP: In The Neyer/James Guide To Pitchers — co-authored by Bill James and ESPN.com's Rob Neyer presents a method, based on past results, to predict Cy Young balloting. This page provides an in-season snapshot of the Cy Young "race," as figured by the following formula: Cy Young Points (CYP) = ((5*IP/9)-ER) + (SO/12) + (SV*2.5) + Shutouts + ((W*6)-(L*2)) + VB (see below). This formula has predicted 13 out of the last 16 Cy Young winners.
I am glad that I don't rely on ESPN for valuable baseball news. They have had bad takes on Major League Baseball for several years.