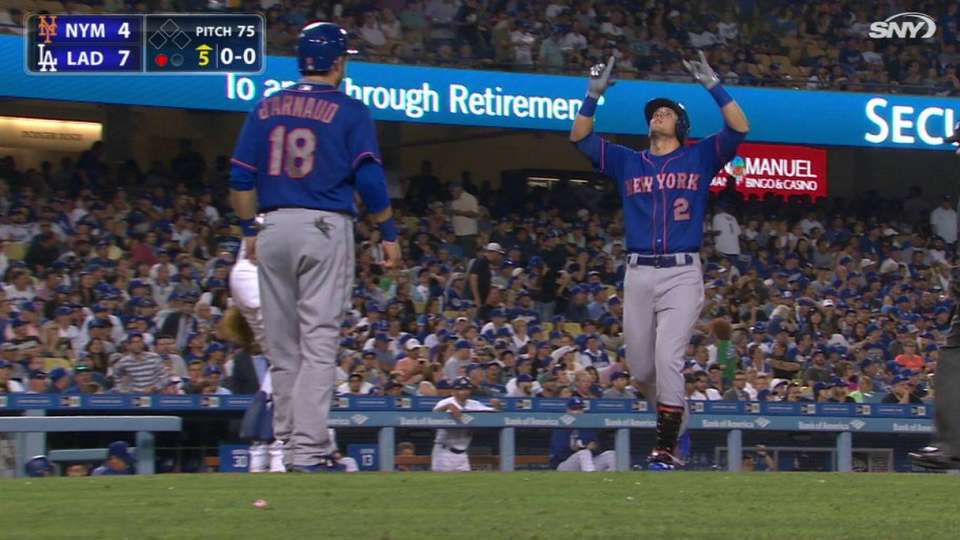 The Mets announced today that Gaven Cecchini has cleared waivers and will report to Syracuse once the 2019 season is underway.
The former 2012 1st round pick (12th overall) has only played 89 games with the Mets. His first career home run came off of the lefty, Clayton Kershaw. He owns a .217/.270/.301 slash line in his big league career.
https://www.mlb.com/mets/news/gavin-cecchini-hits-first-homer-off-kershaw/c-237474494
Why did he clear waivers?
Mets couldnt find a trading partner
 Other teams didn't want him
The Mets current 2B depth is strong:
Cano
Lowrie
McNeil
Cecchini
Herrera
Rivera
Guillorme