Mets fans are constantly negative about the team. Okay not all Mets fans, only a few of them. At one point this off season you had negative backlash about the Mets. Fair enough. We aren't all going to agree with the moves being made.
The season is almost here. It's time to get excited about baseball and it's time to start being positive about this team.
Reason # 1:
The Mets lineup looks different. Different is good.
2018 Lineup:
CF Brandon Nimmo.
LF Yoenis Cespedes.
RF Jay Bruce.
2B Asdrubal Cabrera.
3B Todd Frazier.
1B Adrian Gonzalez.
C Kevin Plawecki.
SP Noah Syndergaard.
SS Amed Rosario
2019 Projected Lineup:
CF Brandon Nimmo
3B Jed Lowrie 
2B Robinson Cano
C Wilson Ramos
LF Michael Conforto
1B Todd Frazier (Until Alonso gets called up)
CF Juan Lagares/ Keon Broxton
P Jacob deGrom
SS Amed Rosario
Reason # 2:
There are major league hitters in the lineup that bat for power, average and get on base. These players will be protecting Nimmo, Conforto and eventually Alonso in the lineup.
Robinson Cano: 2018: .303/.374/.471 with only 47 Strikeouts in 348 plate appearances. His bat is surely not slowing down.
Jed Lowrie: 2018: .267/.353/.448. He struck out 128 times in 680 at bats.
Wilson Ramos: 2018: .306/.358/.487 with 80 strike outs in 416 plate appearances.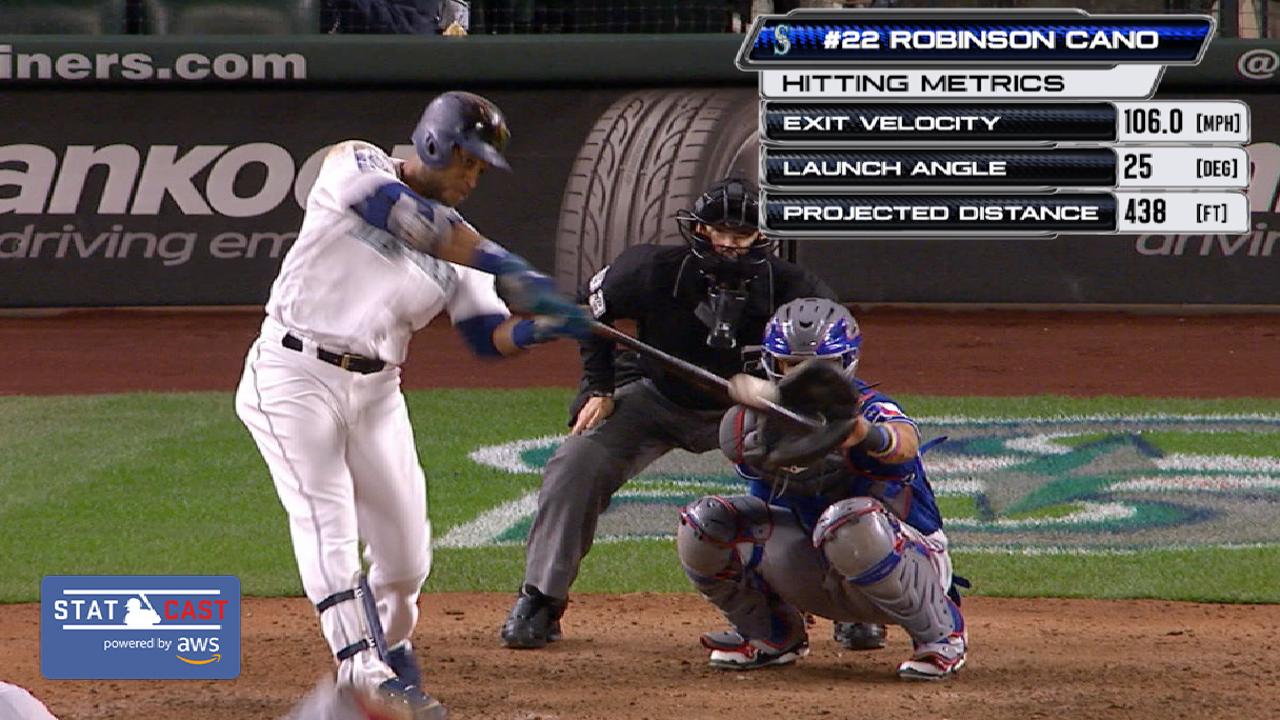 Reason # 3:
No more Jose Reyes, Eric Campbell, James Loney type players on the Mets bench.
Mets projected bench in 2019:  d'Arnaud,  Frazier, Mcneil, Davis, Braxton/Lagares. That looks a lot better than what we had in the past. A winning team always has good depth so if a starter goes down with an injury someone on the bench will pick the team up.
Reason # 4:
There are several reasons to believe that deGrom, Syndergaard and Wheeler will be carrying the load at the top of the rotation. Wheeler had a break out season in 2018 and we expect him to continue his success with pitching coach Dave Eiland guiding these young pitchers. In 2018, Steven Matz showed he can stay healthy. He reached a career-high in starts (30) and innings pitched (154). Last and least in the rotation is Jason Vargas. It appears he will be in the rotation and is poised (as he stated) for a comeback season. He can't be worse, right? (fingers crossed)
Reason # 5:
The bullpen has some weapons. Díaz, Familia and Lugo are leading the way with the 2019 projected Mets bullpen. Díaz, 24, led the majors with 57 saves last season. He ranked second among all relievers with 124 strikeouts, led AL relievers in WHIP (0.79), second in opponents' OBP (.229), third in strikeouts per 9.0 innings (15.22). With Familia transitioning to the set up role we could see a deadly 8th and 9th inning combo that will shut down opposing batters.
Edwin Diaz – RHP
Jeurys Familia – RHP
Justin Wilson – LHP
Robert Gsellman – RHP
Seth Lugo – RHP
Luis Avilan – LHP
Kyle Dowdy – RHP

Reason # 6:
New GM. New Vibes. Brodie is trying to create a winning culture. The players are confident and I am here for it. Look confident, feel confident, play confident.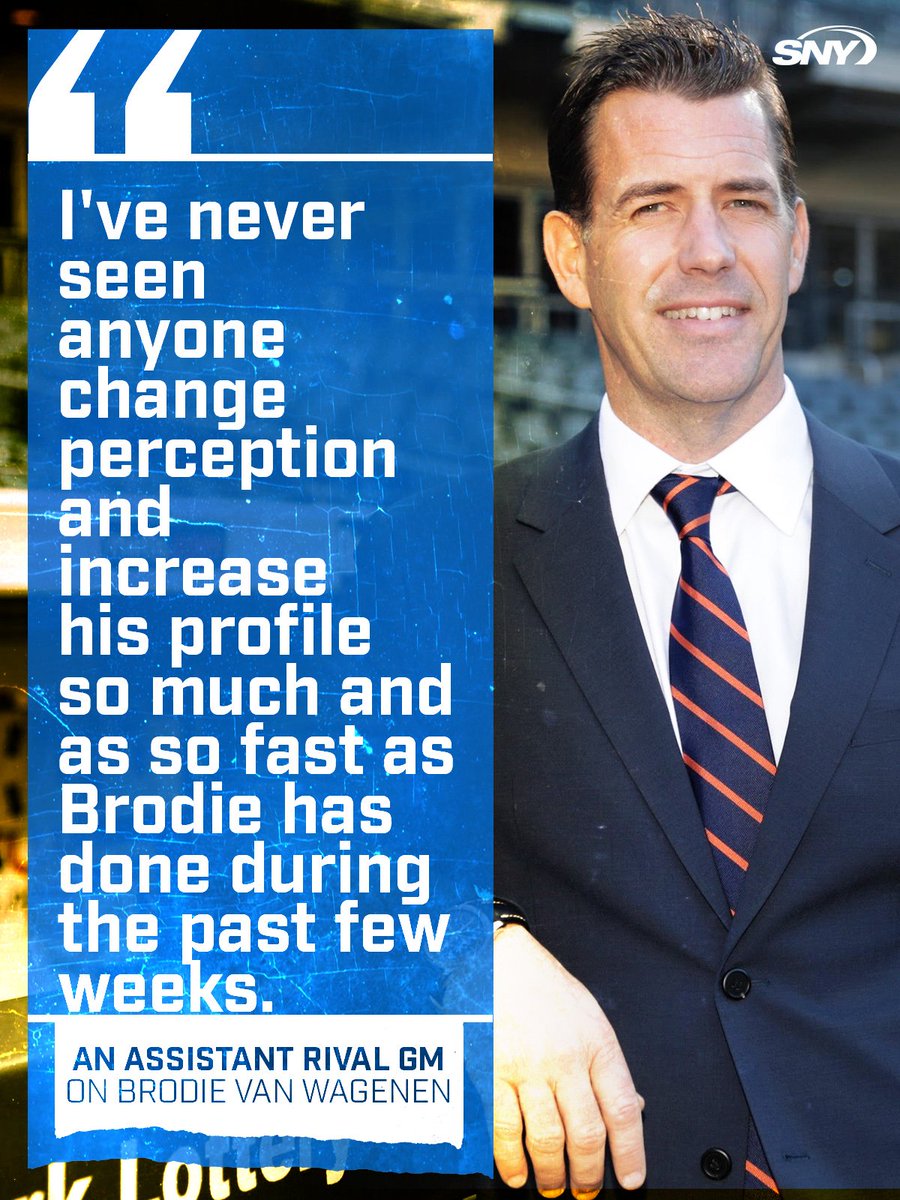 "One thing I want to advocate coming into the season is that we're a damn good baseball team"- Noah Syndergaard